It's slow season, it's really really cold, empty and desert areas, no lines outside museums, just few people around, some bars and restaurants are closed, can you imagine a better moment to visit Venice? Obviously not!
January is the best month to visit the lagoon, it's cold ok, but the weather is amazing for the 90% of the month, it's almost not humid at all, the lights are amazing and there're no sweaty crowds and packed calles. No month is better than this to discover Venice and feel its real vibes. Not just the city center though, but also Giudecca island, something that I like to consider a sort of Brooklyn of Venice, but without bridges connecting it with the city.
I decided to explore more a place that I knew just partially and I discovered being incredibly authentic with fascinating areas, everything with the amazing support of a unique light.
A friend who lived there brought me to visit a social housing complex just behind Mulino Stuky aka Hilton, the IACP Gino Valle (the architect) and it was quite surprising. I love architecture and this place is particular, characterized by the typical style from the '80s, pretty close to the rationalist architecture, perfectly inserted in the venetian domestic physiognomy, basic and effective with not much space for variations.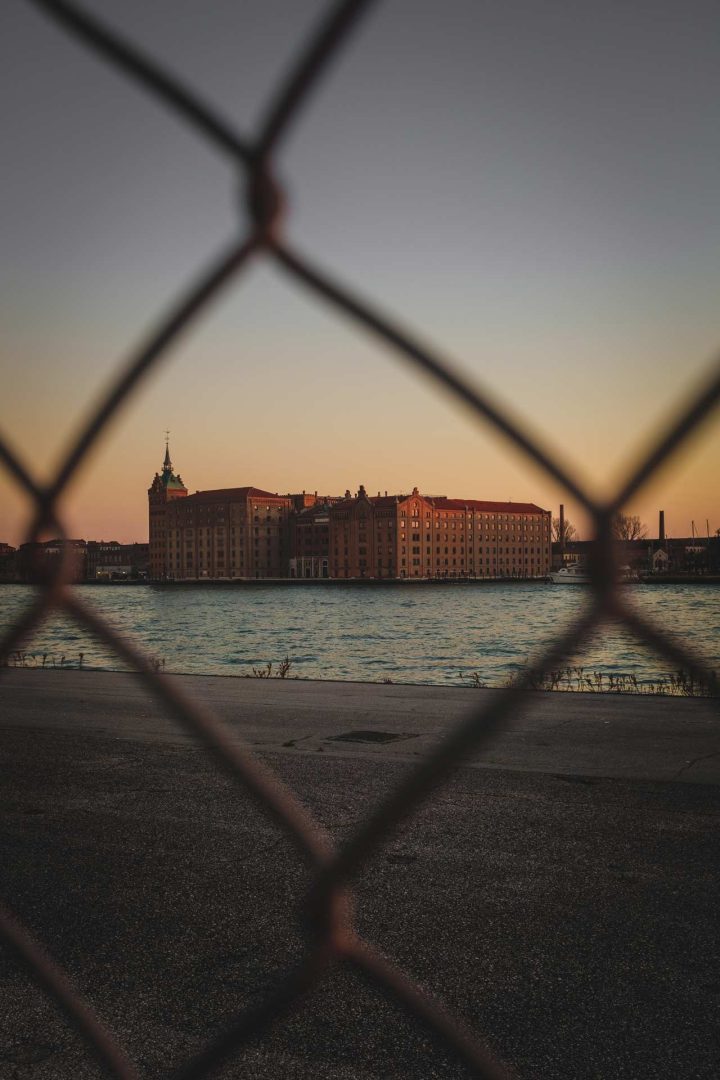 Walking inside this space was nice to me as a visitor, and it was interesting to explore wondering how this apartments could be inside, how people live here and at the same time I was thinking that it could be alienating because of the dark and sometimes oppressive spaces, but they were just thoughts while I was lost in that game of perspectives.


Moving forward we reached Sacca Fisola, an artificial island built in the '60s during the Italian economic boom, a sort of working-class neighborhood ghetto, that now is part of Giudecca Island connected to it by a bridge. Once it was a needy area, characterized also by criminality due to the influence of "mala del Brenta". Now instead, thanking also the new Hilton, the area has been requalified, the market on Friday attracts also people from Venice, row schools brought many people passionate of this sport and the new sport center with soccer and tennis playgrounds and the swimming pool did the rest. Even if there's nothing historically significant is extremely fascinating, here you can find something completely unusual and detached from the Venice reality, and in my case I became particularly attached to it since I was a student, when I was use to spend time for the weekly match with my friends playing soccer at the sport center.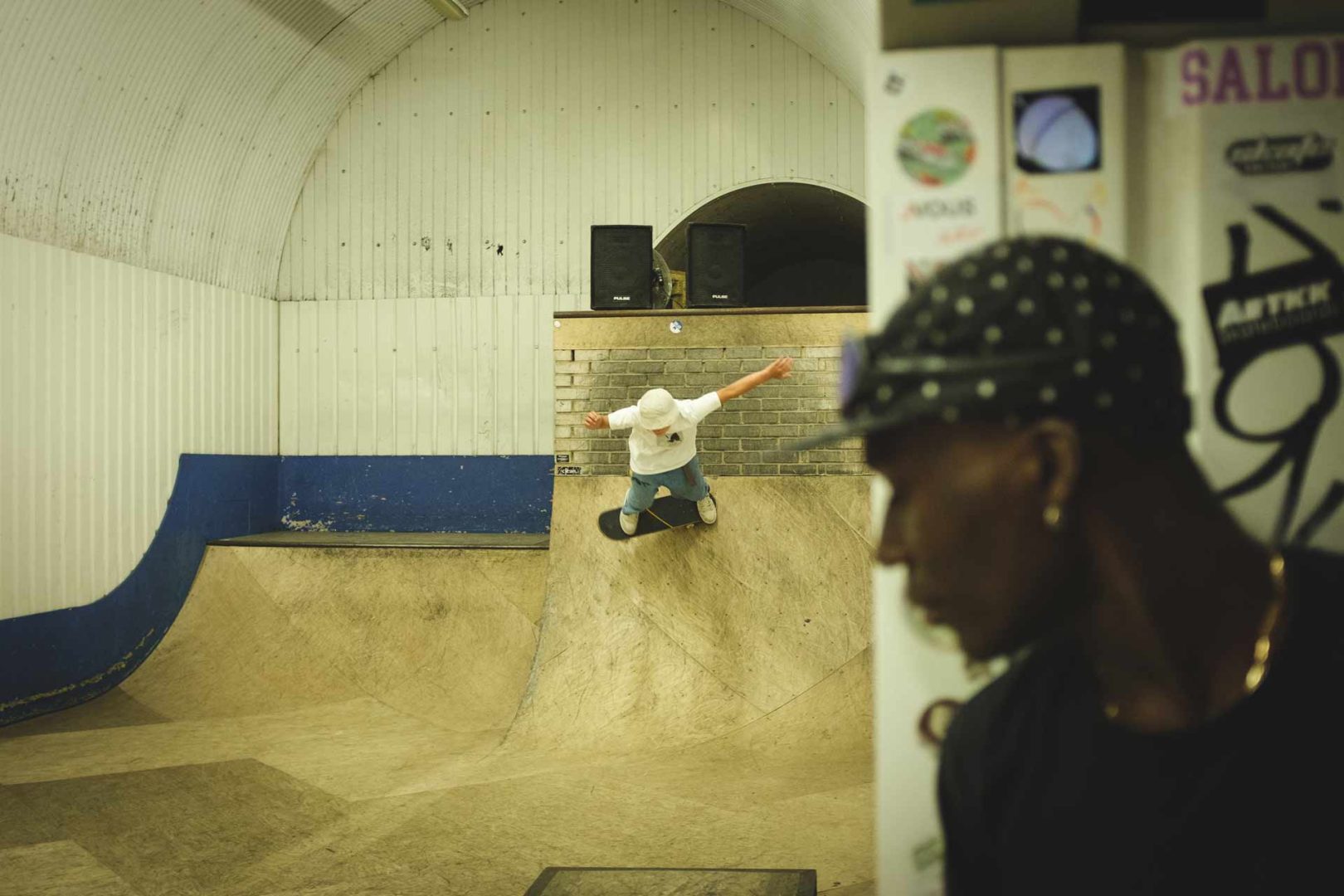 "Sacca", like the locals are used to call the area, was a destination also for famous characters like Brad Pitt and David Furnish (Elton John's husband) that were attracted by the calm and probably the amazing views that it offers on the venetian lagoon, views that with the winter lights become magical.


Going back to the fondamenta it's also possible to join the other fascinating view of Marghera on the Giudecca's Canal, and from here it's good to enjoy the walk back to Palanca and for sure warming up at the most famous bar in the area La Palanca where you can enjoy maybe the best spritz in town.


So remember, Venice has a lot to offer, but you can find great vibes and thrills also on this amazing island that is becoming more and more attractive offering a wonderful and different escape while you are visiting one of the most touristic city in the world.
Remember, once in Venice don't hesitate to book your favorite Shooting Different-Venice Photo Tour and together we will discover also this unusual area of an incredible city learning how to get the best from your camera!
Cheers