Sometimes it's nice to leave a beautiful city for another, even just for a week end, the best chance to visit friends that you didn't meet since months or years and to breathe some fresh air before to come back to the daily routine.
Everything started with a pleasant randomness, a first class ticket on Italo, a comfortableand relaxing trip interrupted just by the incredible burp of a chinese traveler after biscuits and coffee offered on board. Once in Rome @valeriofitzroy was waiting for me at Termini train station, and there I definitely reconsidered the concept of crowd!


First stop Trastevere, one of my (pretty predictable) favorite places of the city, where I've been explained about few local activities like Bar S. Calisto, probably the bar preferred among the locals, with his unaltered charme from the '70's, here one thing won't never miss, Peroni.


Speaking about dinner you can just be spoiled for choice, it's enough to be aware about the many touristy places, and in this case being with a local makes the whole difference! Da Augusto is an authentic place with typical local cuisine and more than honest prices, Trapizzino instead is good if you like street food with its tasty pizza and supplì; then walking around is just..nice


I spent the night at Villa Ada wonderful place with an amazing park that is hosting a music festival, here I had the pleasure to listen to Ainé and Joe Victor , nice drinks, great music, amazing people.


I dedicated the day after to my favorite activity when in another city, walking around alone, in this case not to discover hidden spots but to take a look to the rooftop of Rinascente in Via del Tritone, nice terrace but not comparable to the one of Fondaco dei Tedeschi in Venice but with a great surplus, bar and restaurant.



The first floor anyway shows an amazing aqueduct inaugurated by Augusto in 19 b.C. that was used to power the main fountains go the city like Fontana di Trevi.
Then walking around I was definitely relieved noticing that overcrowding is not just a problem that we have in venice!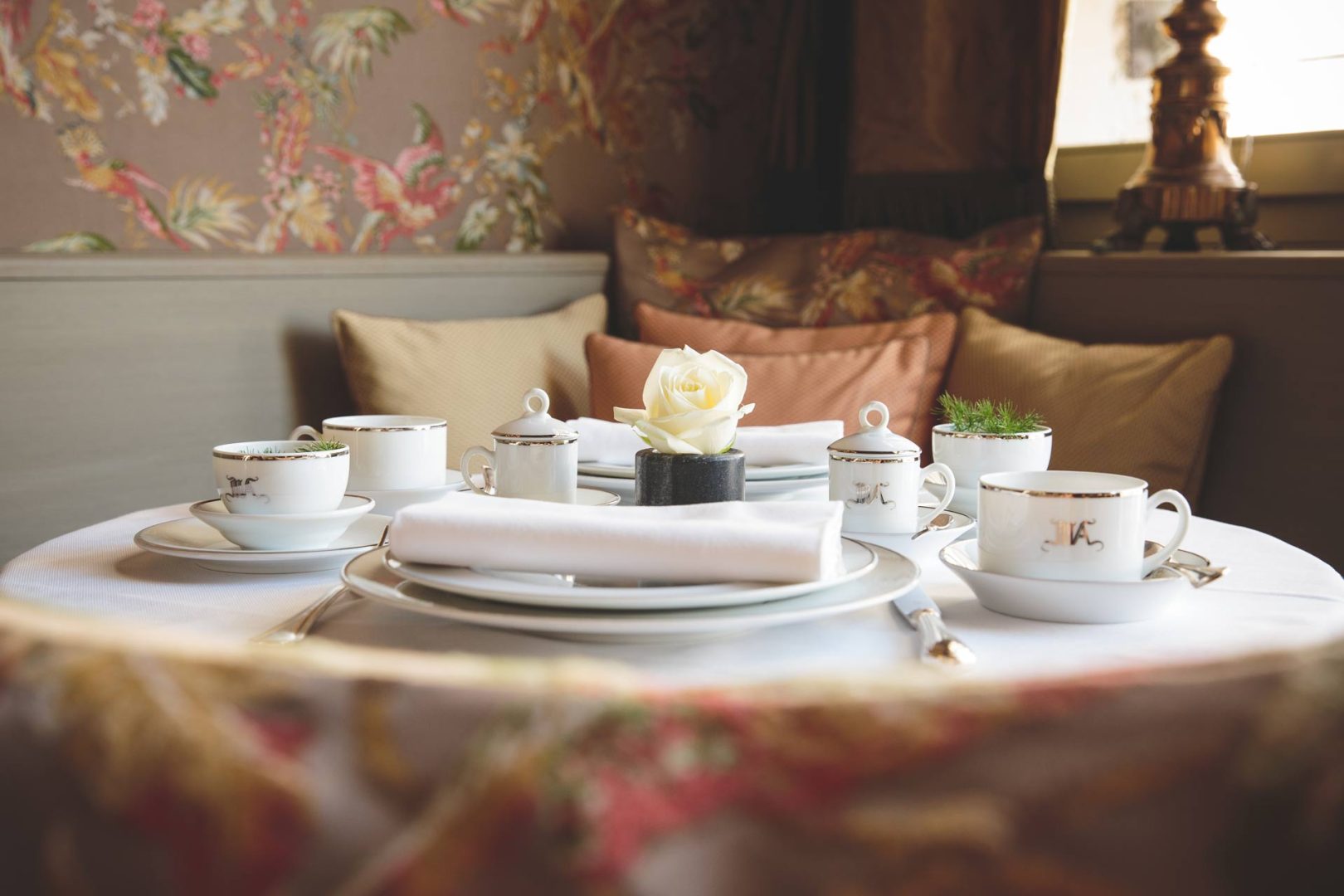 In the evening I did' resist to the appeal of Piazza San Pietro and the Vatican, in this case I don't think that pictures would be necessary! Last stop of the day at Guerrini dal 1958 for a deserved Gin & Tonic.

On Sunday morning, few hours before to leave I had time to visit other amazing places in the area around Ponte Milvio.


One in particular that I always saw just in books was Auditorium Parco della Musica designed by Renzo Piano, simply an incredible place.


Before a quick lunch I couldn't have gone for a touristy ride, but I can promise you that with a local the experience is completely different...


...in fact I had also time for a cheap vintage shopping, amazing second hand leather jacket at Le vesti di Messalina
Finally the best quick lunch that I could have imagined was at Ce Stamo a Pensà , Neapolitan food that speaks Roman = FRIED


After this I obviously slept all the time coming back to Venice, and actually once in my city I was pretty happy. Rome is obviously wonderful, magnificent and amazing, but it's too much, too chaotic, too much traffic, too dirty sometimes with many holes everywhere (yes it's definitely true), but I will go back soon because history speaks around every corner, the atmosphere is more than welcoming and there so many things that I didn't discovered yet.
So now it's time again to join many Venice Photo Tours, book your favorite one and let me guide you through the most amazing places of my city all summer long!
Cheers